Great Food, Great Drinks!

Making Americus Great Again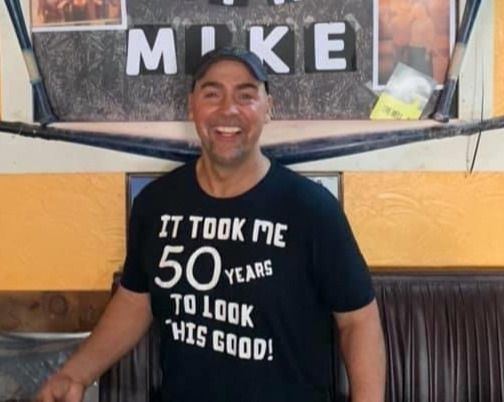 Harry and Lloyds is located in Americus, Kansas and was started by Mike and Jeannie Phillips in 2015.  Celebrating 5 years of service Harry and Lloyds is known for serving great food, great drinks and fun times.
The menu features delicious pizza, wings, sandwiches, along with a full bar. Check out our menu to view all of our offerings.

Harry & Lloyds always has something fun happening.

We look forward to serving you.